Gallery
Reading Buddies September 2017
The children in Reception love reading with their Year 4 reading buddies on Monday afternoons...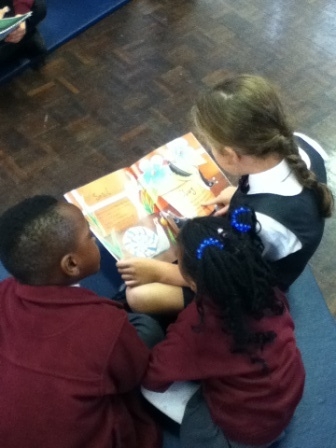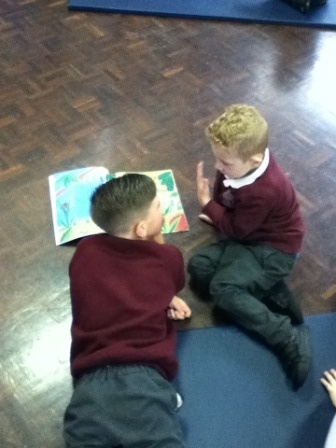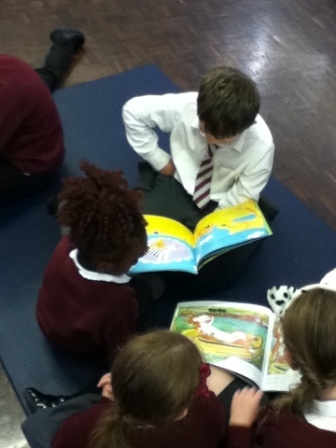 September 2017 - Our Mission Statement Party!
The children in our Reception class planned a welcome party for our Nursery children to help them to learn about part of our Mission Statement "to celebrate all that is good". The children made party hats and baked cakes for the Nursery children and we enjoyed a fantastic party together on their first full day in school. We welcome all of our new children and families to St Anne's!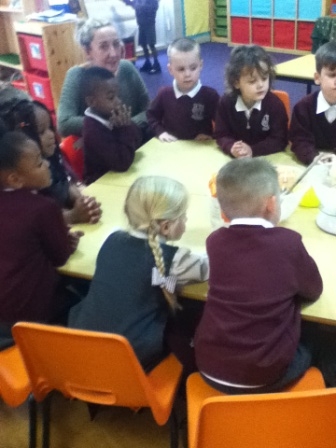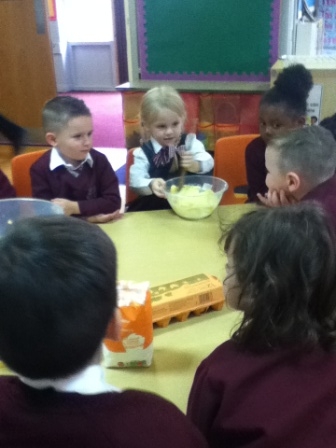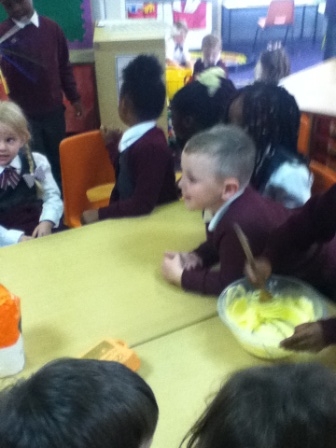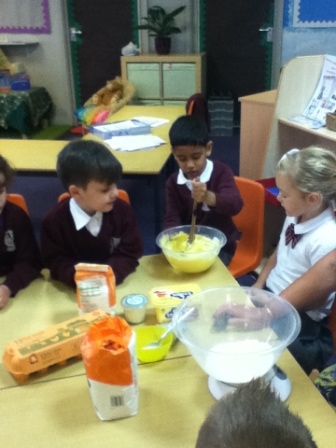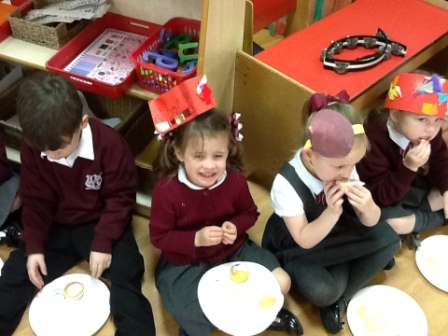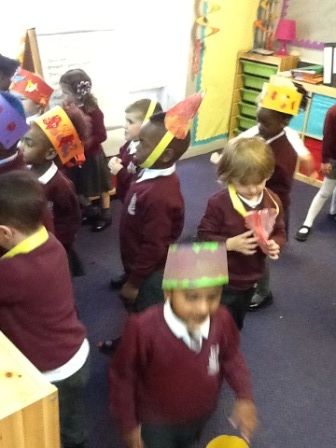 Roald Dahl Day September 13th 2017
We had a fantastic day celebrating Roald Dahl day in our Foundation Stage and we enjoyed reading the Enormous Crocodile!