Class Work
Well we cannot believe that the first term is over! Autumn term has been a very busy time for Year 1!
Autumn 1
Our topic for Autumn 1 was 'Where oh where is Paddington Bear'. The children had great fun using our geography skills to locate Peru on our globe. We also looked at the United Kingdom, the 4 counties that make up the UK along with their capital cities. We also enjoyed making marmalade sandwiches, we then wrote instructions on how to make the sandwiches for Paddington. The children wrote postcards to Paddington asking him questions about his visit to London. In science we looked at different materials and carried out an experiment to see which material would be the best material Paddington could use to make a new umbrella for his visit to rainy England! The children really enjoyed this topic. In Autumn 1 we also celebrated…
Roald Dahl Day 2018
We have celebrated Roald Dahl day, we enjoyed dressing up as our favourite characters and we have loved reading his books the 'Fantastic Mr Fox' and 'The Magic Finger'.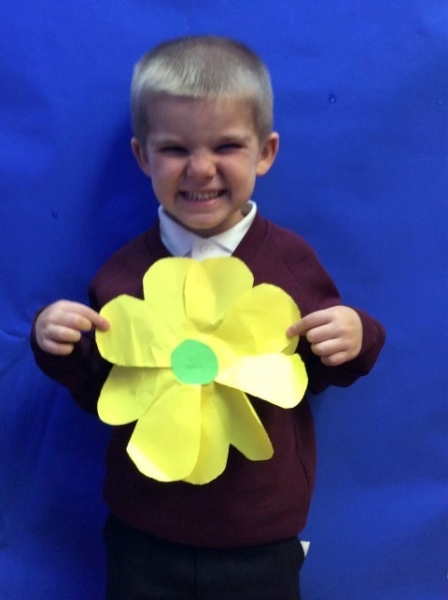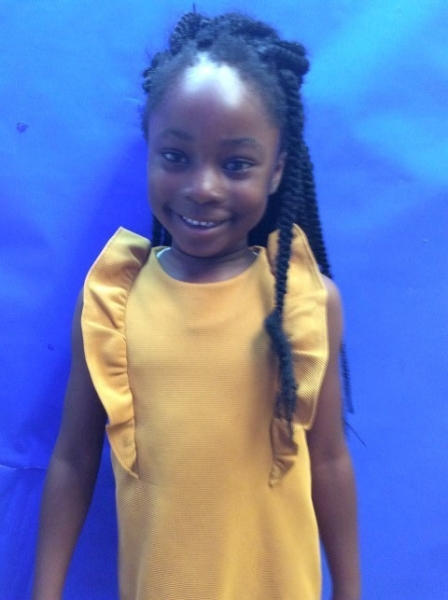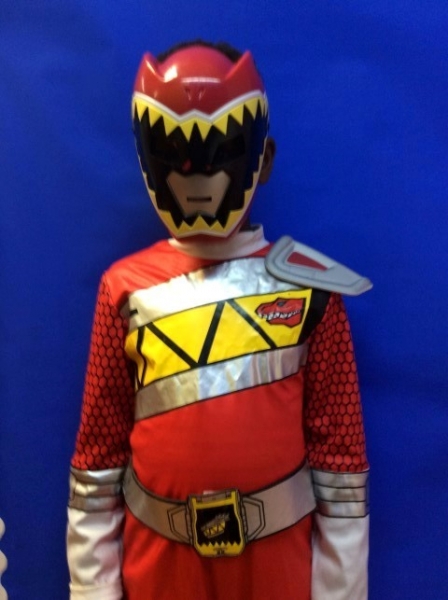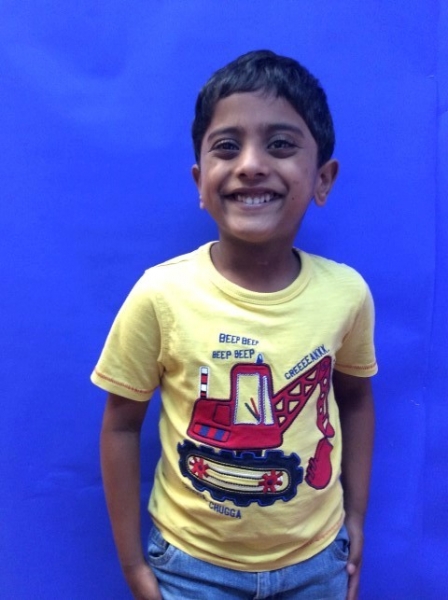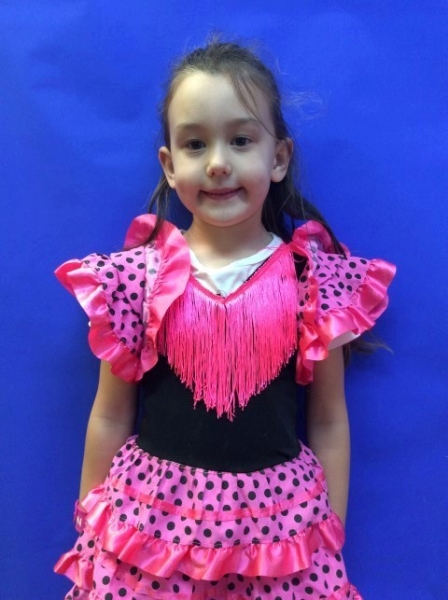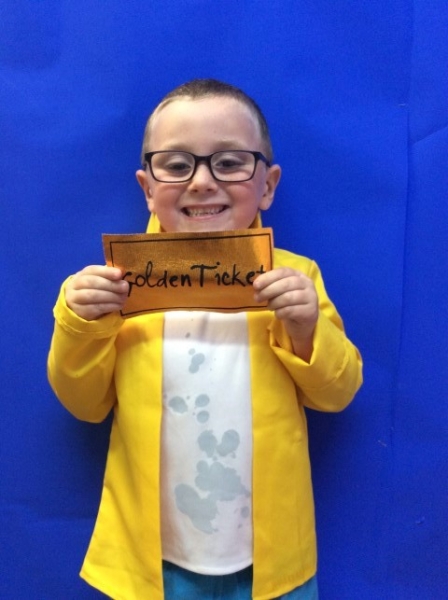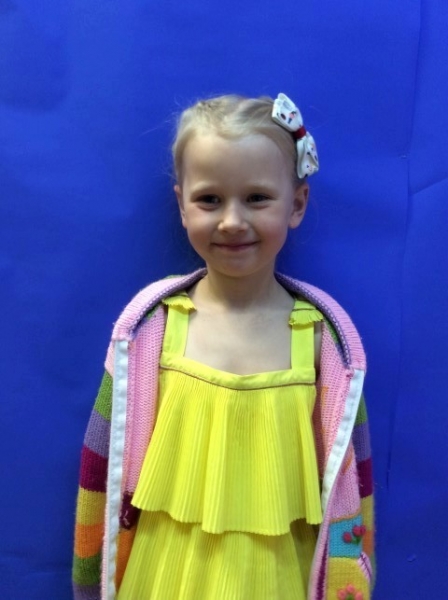 Autumn 2
Our topic for Autumn 2 was 'Celebrations'. During this topic we celebrated Bonfire night, Diwali, Remembrance Day, anti-bullying week, Advent, Nativity and Christmas. The children enjoyed learning about adjectives to write a senses poem about Bonfire night, they also wrote recounts on their visit to the fire station. They also enjoyed being historians and learning about Guy Fawkes and the Gun Powder Plot. This has been such a busy half term for the children, but they have worked so hard and our Nativity of 'Shine Star Shine' was beautifully performed.
Ashton Fire Station
We have been lucky enough this term to not only have a visit from the firemen at our local station but to then go to visit the station ourselves. The firemen were so welcoming, and they took time to show us around the station, show us all the different equipment that they use and even let us have a squirt of the hose pipe. We learnt a lot about how to keep safe during Bonfire night and the different aspects to a firefighter's job. The children had a fantastic time.
Remembrance Day
We had our fantastic governor Mr. Pownell visit KS1 to help us with our water colour painting to create our Remembrance display. The children worked incredibly hard and following on from his master class in water colours the children created their own beautiful pictures. We think the results were beautiful and we are all incredibly proud of our final display and pictures. We also performed the poem 'Where the Poppies now grow' for the parents alongside year 2.
Diwali
To celebrate Diwali we read the story of Rama and Sita and discovered why Diwali is called the festival of lights. The children then used clay to create our own beautiful Diva Lamps.
Advent
During the Advent period we have been thinking a lot about how to prepare. We discussed the Advent wreath and what each of the candles symbolise. The children then used pasta to create their own beautiful advent wreath. We also wrote our Advent promises. The children made their own advent candle using torn paper.
Nativity
The children worked so hard on their Nativity of 'Shine Star Shine'. They all performed so beautifully and retold the Nativity story so beautifully. Following on from this the children used different media to create their own Nativity scene. We think they look very effective and each one of them unique just like the children.