Gallery
Community Day - Rocking Horse Nursery - 15th March 2018
We were delighted to be asked to sing at the Rocking Horse Nursery as part of their Community Day. We hope everyone enjoyed our songs!
It was lovely to see so many parents and children from Rocking Horse joining in with us!!
Reading Buddies - 14th March 2018
Our favourite time of the week, Year 5 leading and inspiring the Year 1 children during Reading Buddies. Please click the link below.
British Science Week - 14th March 2018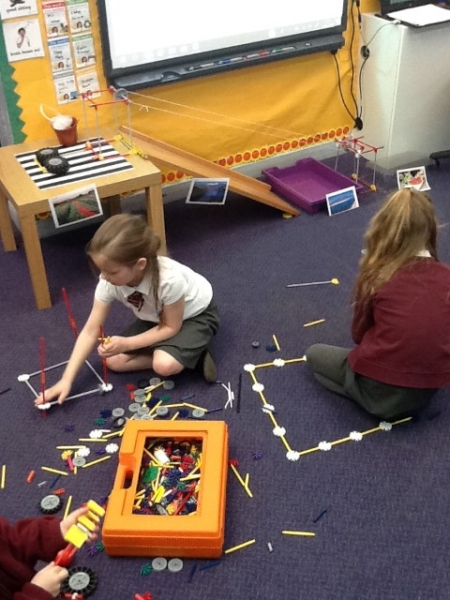 World Book Day - 1st March 2018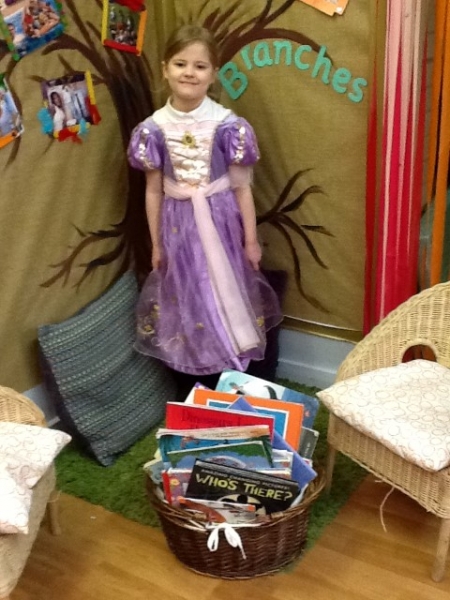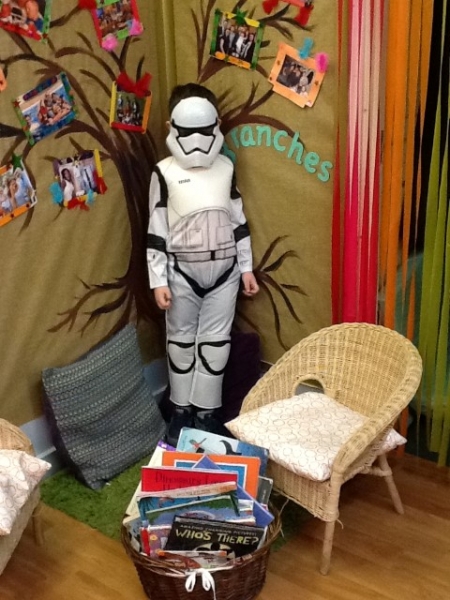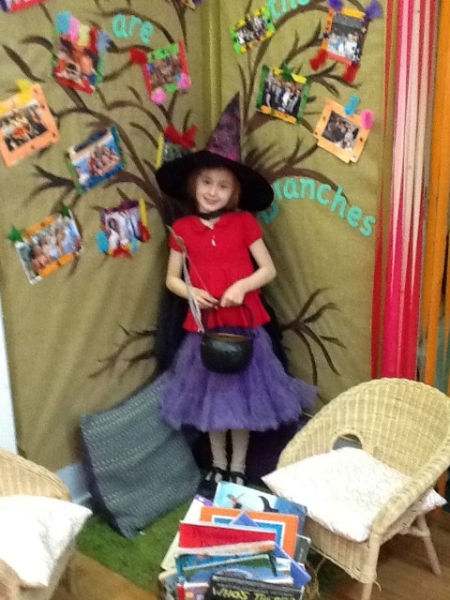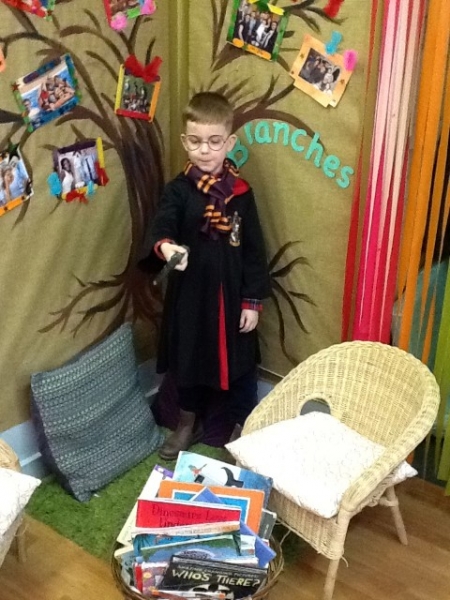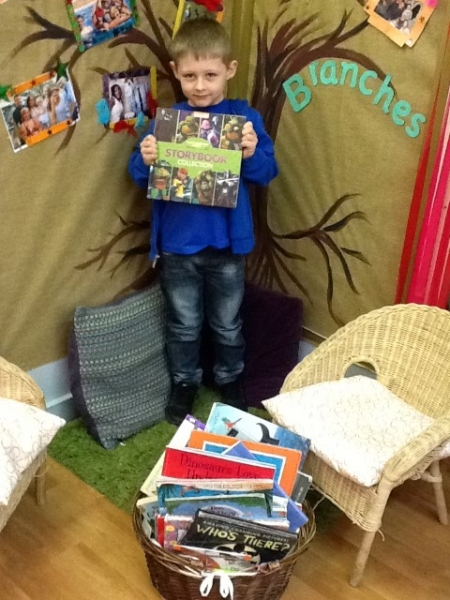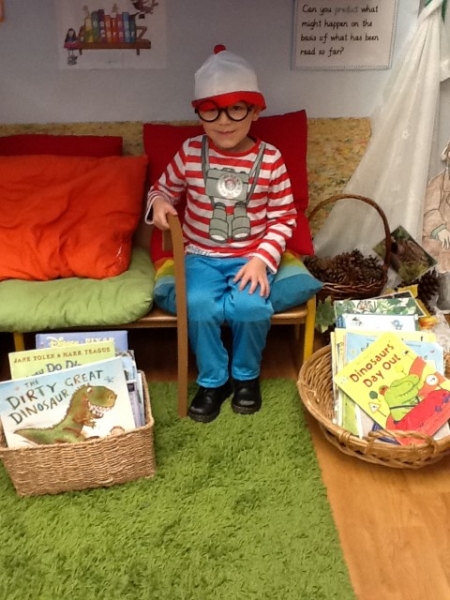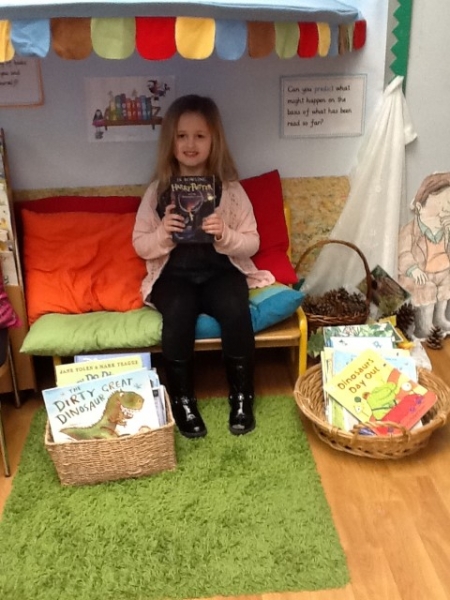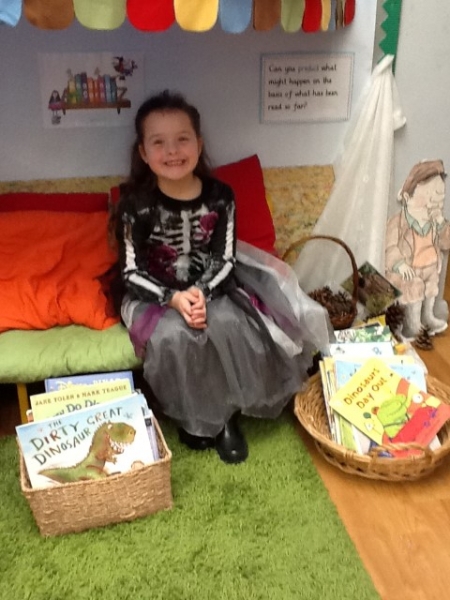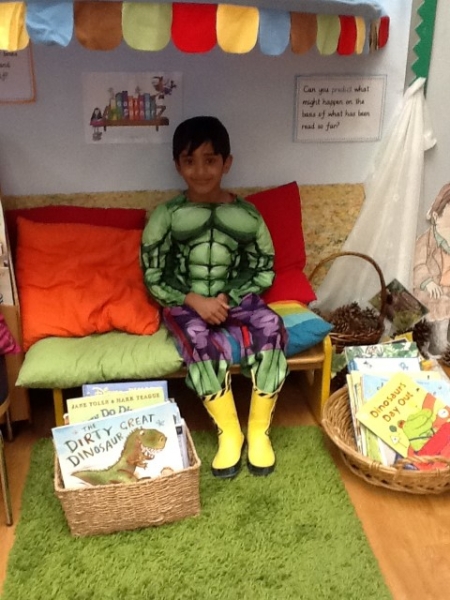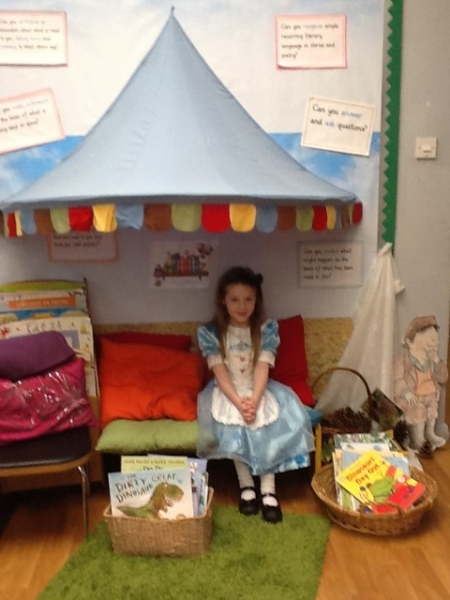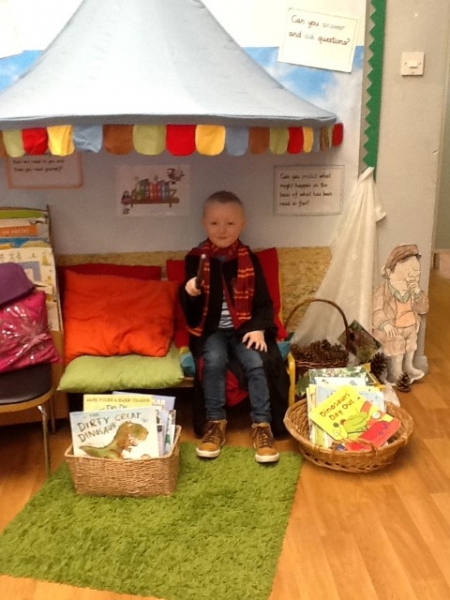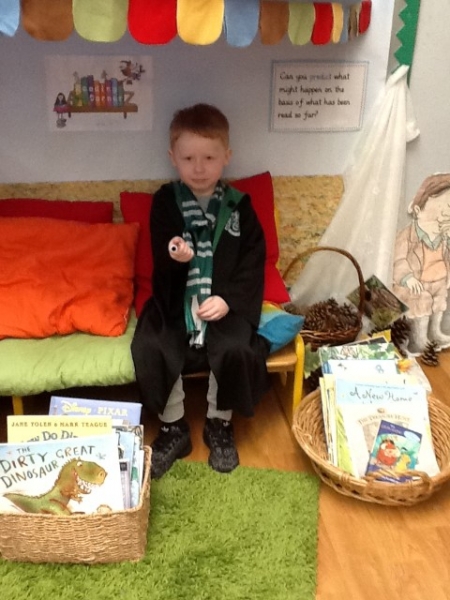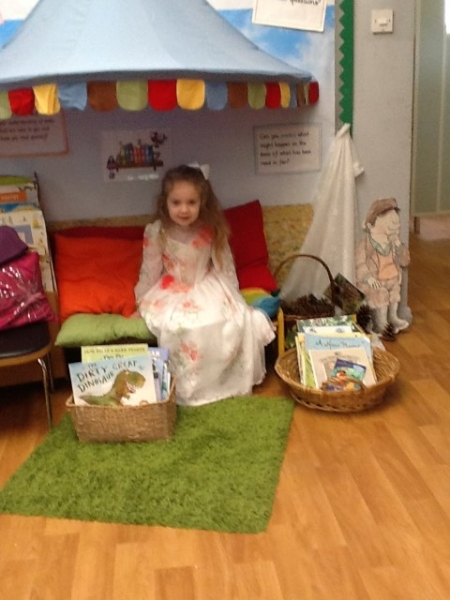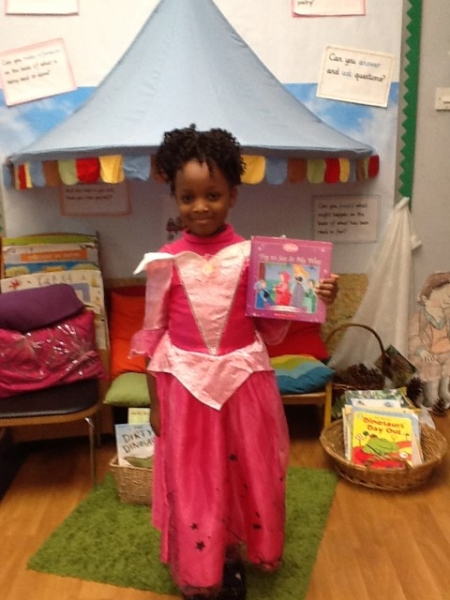 Reading buddies time with Year 5
Friday 12th January 2018 - Key Stage 1 Liturgy - "Following the Star"
Today we celebrated The Epiphany of the Lord in our Liturgy.
Jesus, when you were born, the three kings saw your star in the sky and were so fascinated by it that they had to follow it to see where it went. Thank you for all the things which fascinate us. Help us to be ready to follow the good stars which you send to us. Amen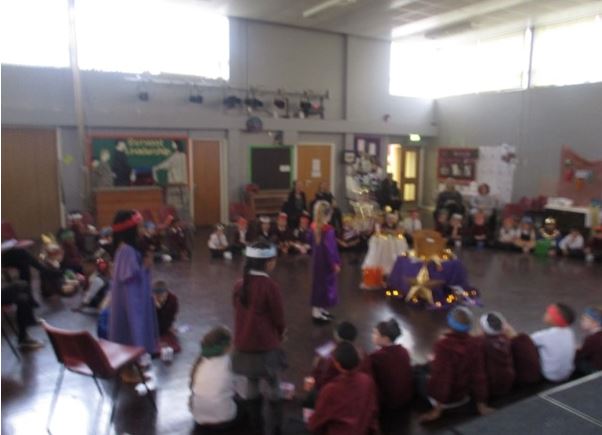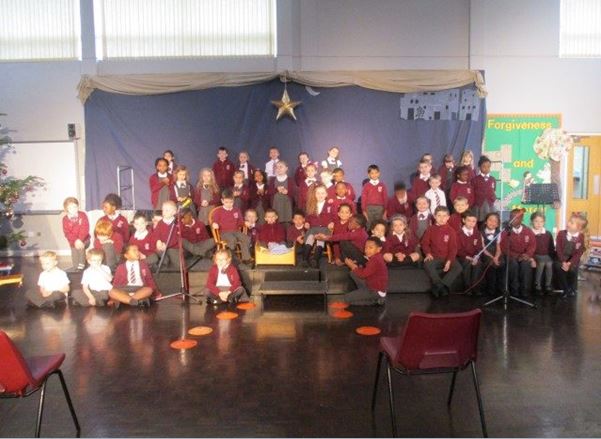 Epiphany
Gymnastics - January 2018
Explorer Bear Adventure