Class Work
Our Mission Statement
"To help every person here to achieve his or her best in work and in play. To celebrate whatever is good and to follow in the footsteps of Jesus by supporting and forgiving each other, For the honour and glory of God."
The Rainbow Fish
We read 'The Rainbow Fish' and thought about how it's important to do our best in work and play. The Rainbow Fish didn't want to play with anyone at the beginning of the story but by the end of the story everyone supported and forgave each other. They celebrated the good in each other and followed in the footsteps of Jesus.
Here we are making our classroom display!
We are chosen
We know that God not only chooses us, He gives each one of us gifts. We are all chosen and very special to God. Here are some photographs of us sharing our gifts and talents from God.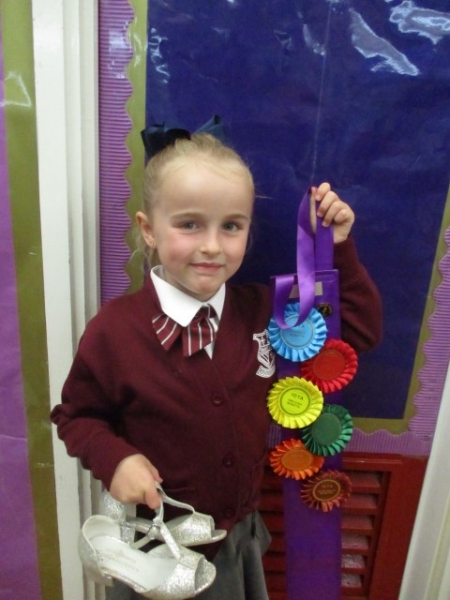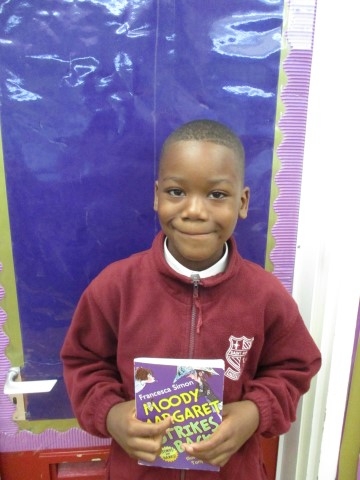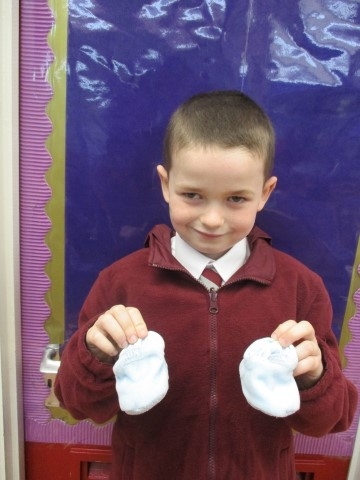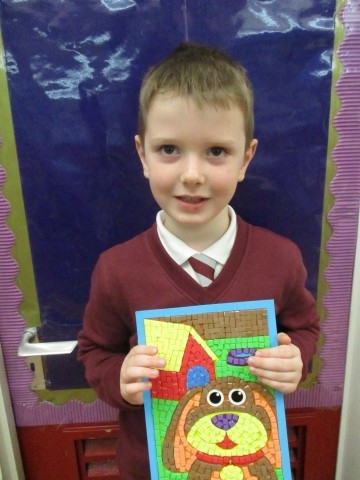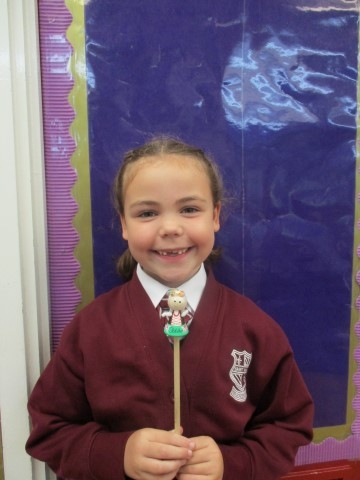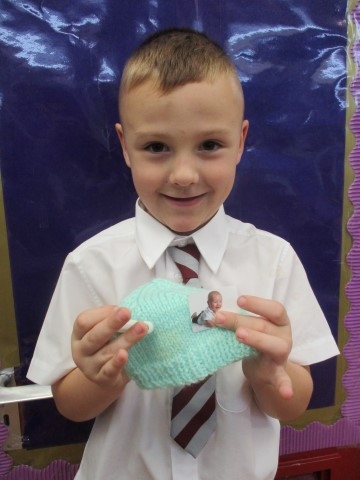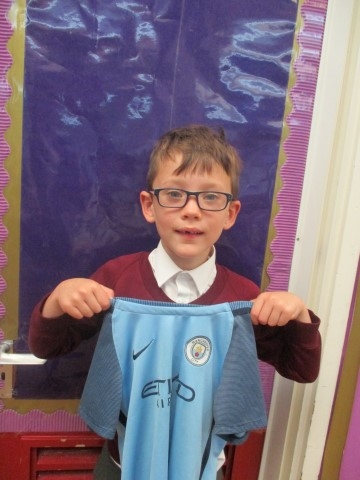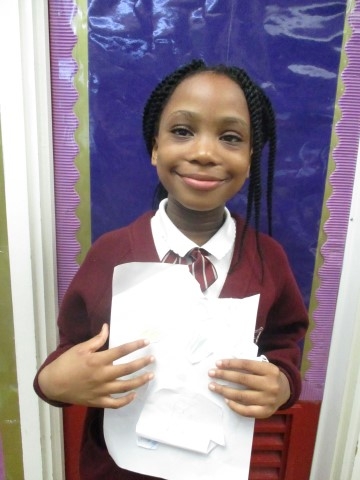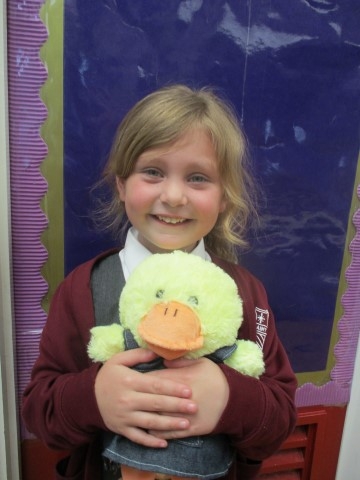 Roald Dahl Day 2017
We had a fabulous day, celebrating the life and work of Roald Dahl. Thank you for your amazing effort at dressing up! We're currently enjoying listening to The Twits at story time!