Gallery
World Book Day - 1st March 2018
Friday 12th January 2018 - Key Stage 1 Liturgy - "Following the Star"
Today we celebrated The Epiphany of the Lord in our Liturgy.
Jesus, when you were born, the three kings saw your star in the sky and were so fascinated by it that they had to follow it to see where it went. Thank you for all the things which fascinate us. Help us to be ready to follow the good stars which you send to us. Amen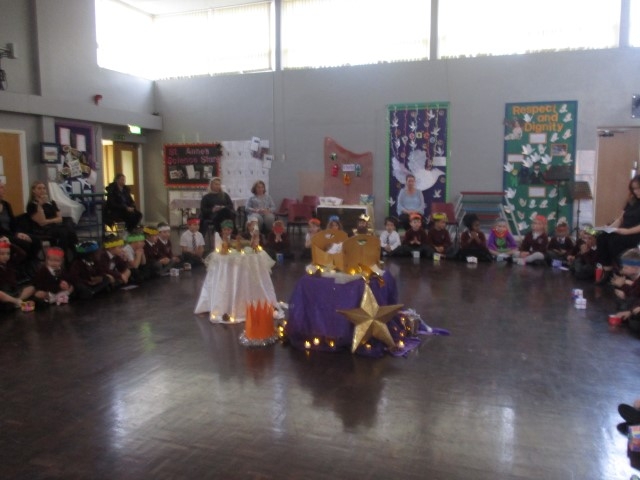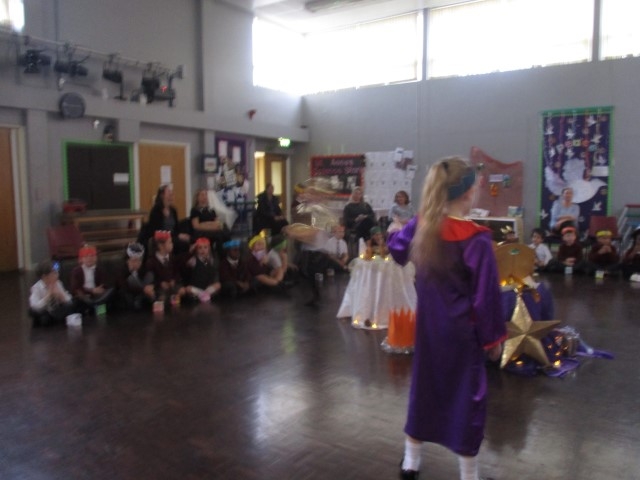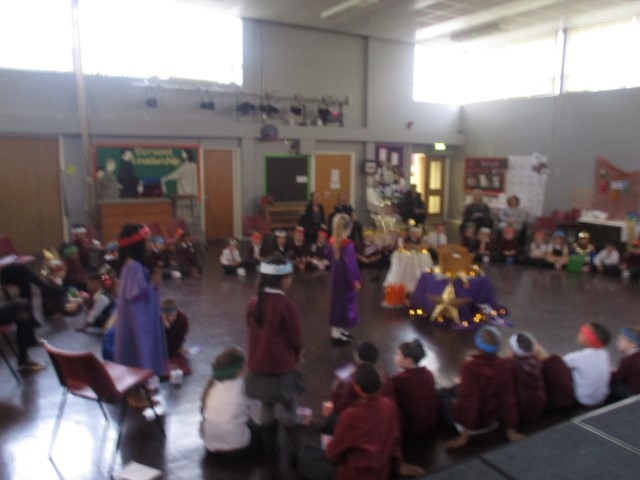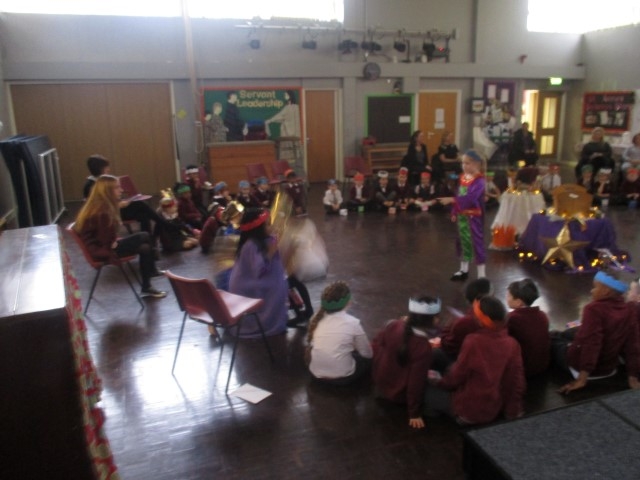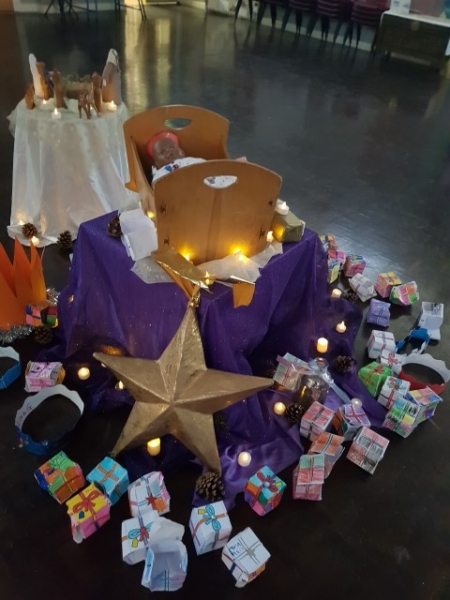 Christmas Party Day
Videos of the party can be found here:
Merry Christmas everybody! We are in the festive spirit in Year 2 and Santa even dropped by for a visit!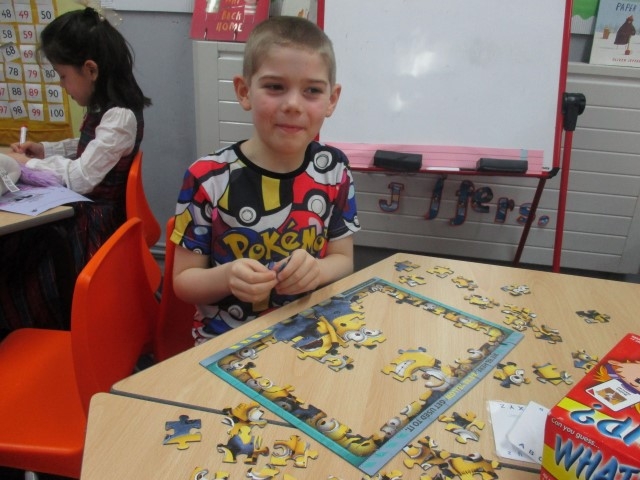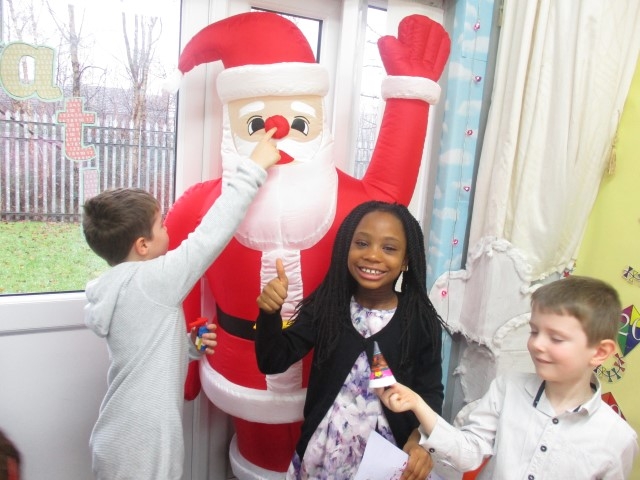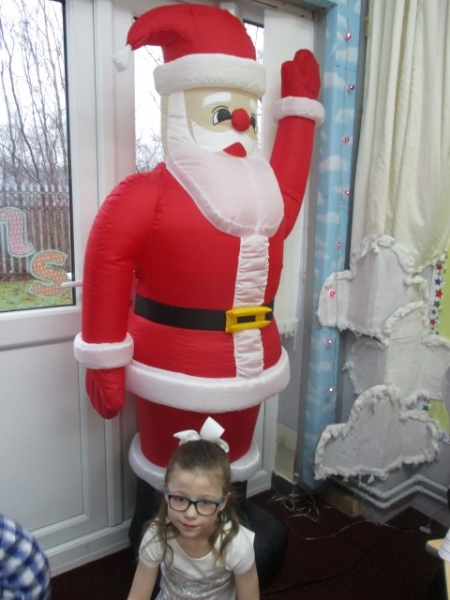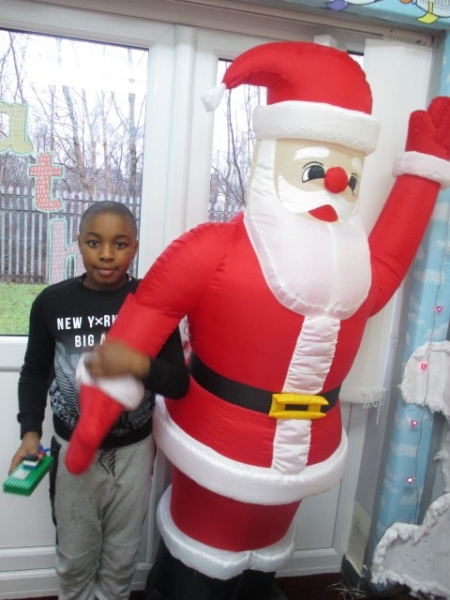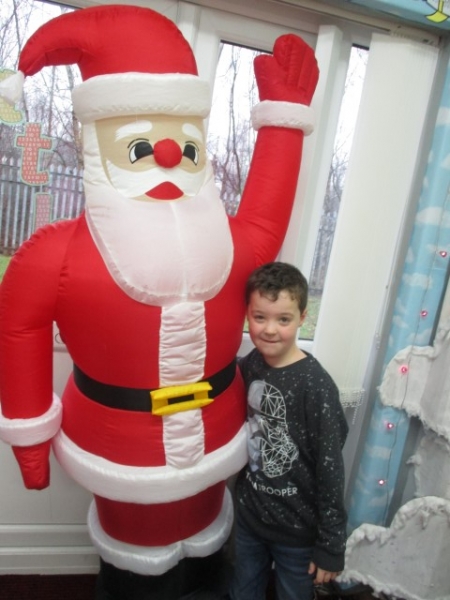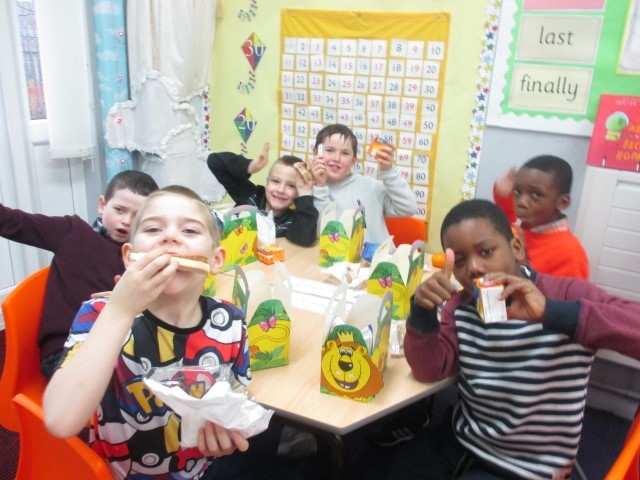 Our Classroom
Have a look at our wonderful classroom! You can see our mission statement display, our Space Station role play area and also our fabulous home learning projects!