Gallery
Holy week - April 2018
Year 3 told the story of The Garden of Gethesame through drama and dance. It was a beautiful reflection upon how Jesus and his disciples felt before Jesus was arrested in the Mount of Olives.
May Day - 2018
Year three beautifully led the procession to St. Anne's church this morning along Ashton Old Road to mark the first day of the month of Mary. The children led mass and crowned Our Lady's Statue.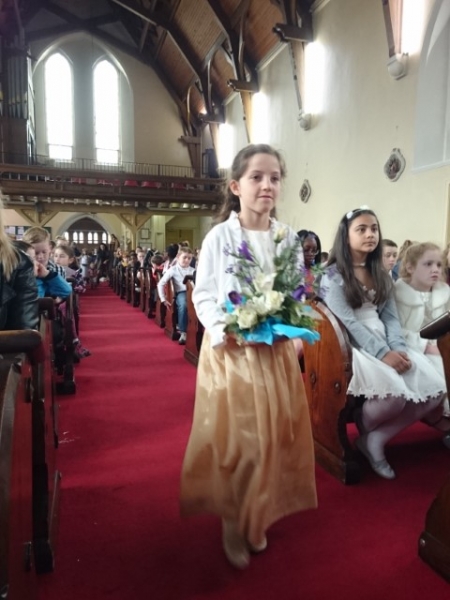 Snow Day!
World Book Day
Lenten Labyrinth
Mrs Norton visited our school today to prepare our class for our First Forgiveness. We explored the symbols of Holy Week and created our own class Labyrinth. Parents we invited to walk the Labyrinth with us. What a wonderful, beautiful and memorable journey!
Mummification - January 2018
Today we have learnt about the mummification process and mummified Ted. Can you describe the mummification process in steps to a parent or friend?
Fossils and Rocks - December 2017
We were very lucky to have a visit from our local geologist Mr Derbyshire. He taught us lots about types of rocks and fossils. We got to classify rocks, hold a plesiosaur's jaw and sketch anodites. Thank you Mr Derbyshire!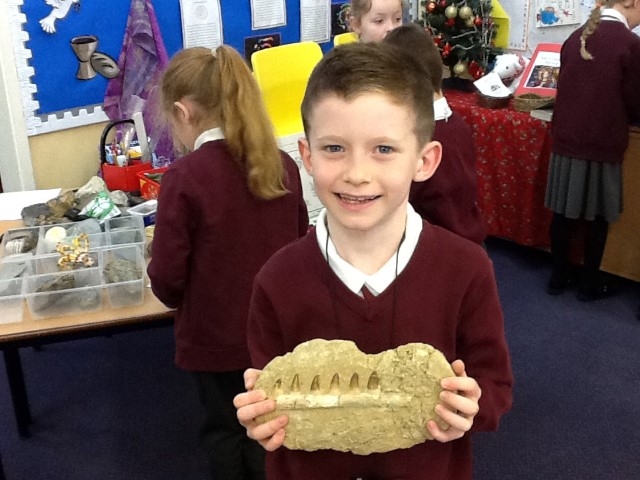 Advent Liturgy- December 2017
This week we shared with the school the meaning of the first week of Advent. We looked at the symbolism behind the Advent Wreath and shared the Prophet Isaiah's message.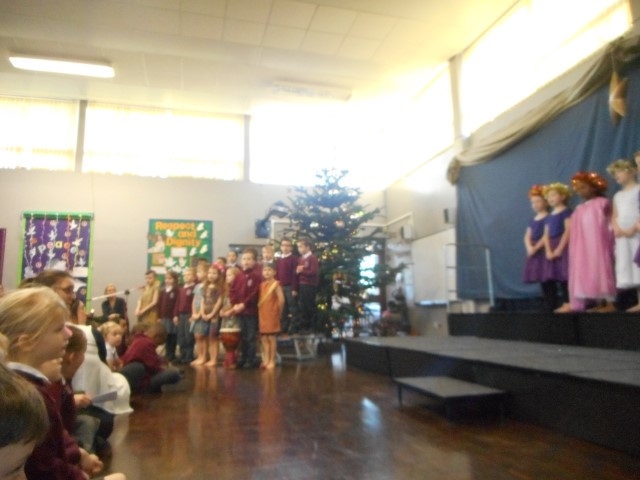 African Dan Masks- October 2017
Today we have decorated African Dan masks. We have used acrylic paint to crate a dotted symmetrical pattern. We discovered that the bright colours have different meanings, for example the colour gold represents fortune. It was so much fun!
Roald Dahl Day - September 2017
Light investigation- September 2017
The children were scientist and investigated how light travels. We discovered that light can only travel in straight lines and we need light to see.
Year 3's sweet shop - September 2017
The children demonstrated that they can find 100 more and 100 less in today's sweet shop challenge.