Gallery
Robinwood - 18th May 2018
We are here (Robinwood 2018) - Miss Murphy's Dune Group.
The Last Supper - 28th March 2018
Year 6 started off our Holy Week assemblies with The Last Supper. It was a beautiful reflection of the last meal Jesus would share with his disciples. They discussed the significance of Jesus washing the disciples' feet and look forward to Year 3 continuing the Holy Week story today with the Garden of Gethsemene.
Fire Service Visit - 13th March 2018
The Fire Service came in to speak to Year 6 as part of their Safe 4 Spring campaign. They spoke to us about how to stay safe near water and how to avoid grass fires. They even allowed Tessy to dress up in their full uniform!
World Book Day - 1st March 2018
Year 6 have made a real effort to dress up for World Book Day! They braved the snow and wind to get here and have worked hard all day. As you can see, their costumes are fantastic!
History - December 2017
As part of Black History Month, Year 6 made some African masks!
Year 6 carrying out their 'Is yeast alive?' experiment!
Christmas Markets - 8th December 2017
On Friday St Anne's held their annual Christmas Markets! What a fantastic turn out we had. We made crafts and goods in school to raise money for the Good Life Orphanage and Tameside Trauma Unit. Year 6 pupils manned all the stalls whilst Year 4 sang Christmas Carols beautifully.
Thank you to everybody who made the markets a super success!!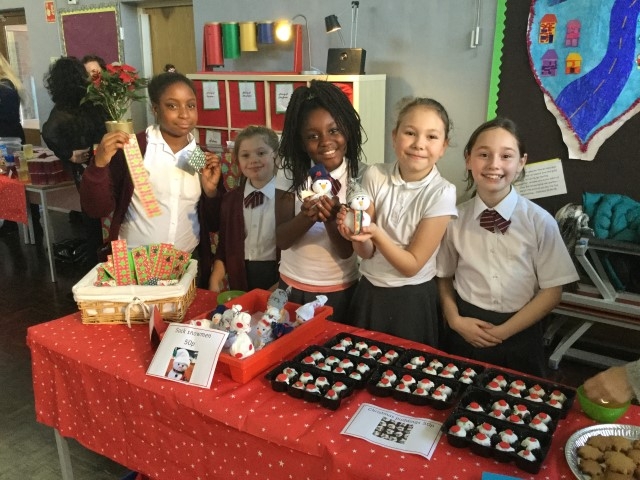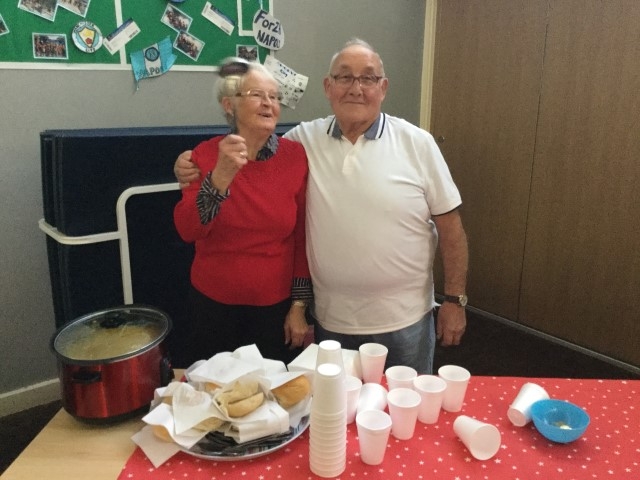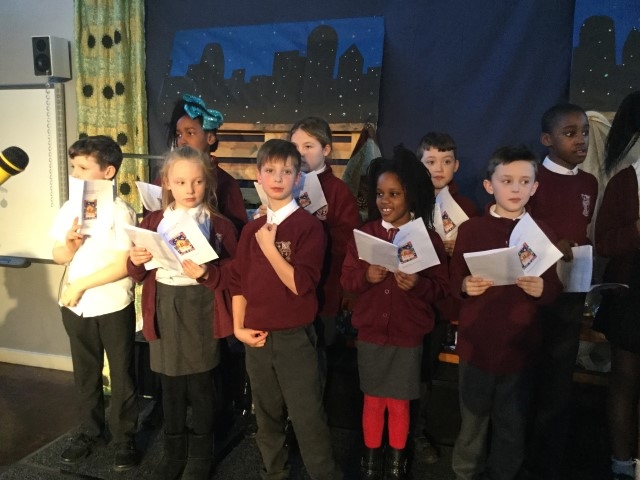 Destination Dance - 26th September 2017
Year 6 have been working really hard with Jess from Destination Dance on Michael Jackson's Thriller dance! We were all so impressed with their performance this afternoon!
Reading Buddies
Take a peek at our Reading Buddies session where Year 6 team up with Year 2 to further develop their reading skills!
Year 6 Sports - September 2017