Class Work
Welcome to Year Four
Life is Mathematical – Unit 1 – Place Value
We began our first unit place value, with a 'Life is Mathematical' lesson. This gave a purpose to the children of why place value is important and why we need it in our everyday lives. Each child was presented with a range of facts, riddles, jokes and statements. They then had to categorize each fact using the number provided and place it in the correct place value column. The children had so much fun presenting their findings.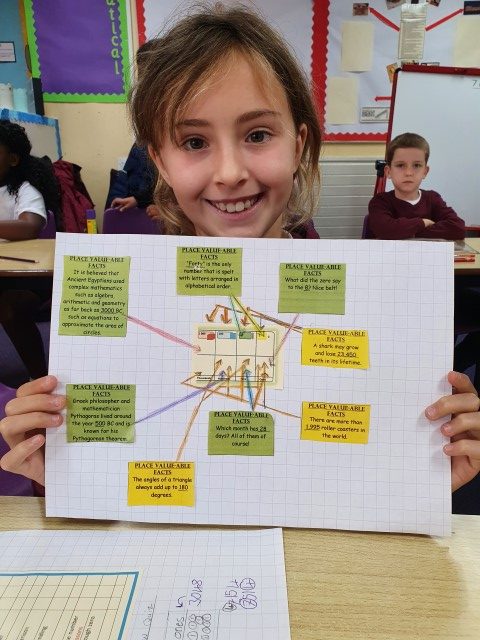 Collective Worship
A big well done to these two, for planning and delivering such a powerful collective worship lesson.
PE – Sports Stars of the Week!
Week 1 – Year 4
Week 2 – Brodie, Lucas, Madeline and Izzy
Week 3 – Maddie and Dario
Week 4 – Team 4
Week 5 – Everyone!
Week 6 – Madeline & Jackson
Week 7 – Jack and Izzy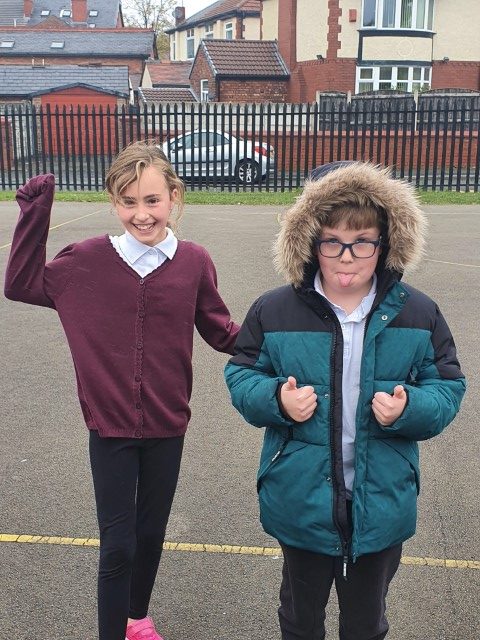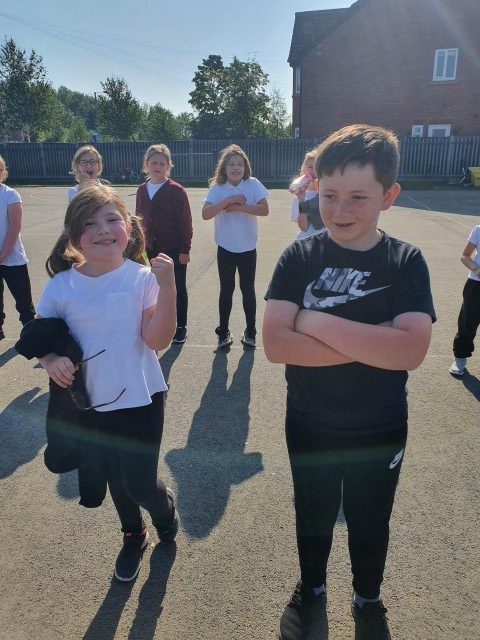 Pen Licence
A huge congratulations to these two wonderful ladies for achieving their pen licence award. Happy writing!!!
Meet the Year Four Team!